Nexa MIC is a Ghanaian owned firm, which seeks to optimize and provide value to Companies and Individuals through the study of the physical and the technological market. Nexa MIC's main objective is to promote organizational prospect and advertisement through corporate branding and effective sessions on how to promote organizational success through the use of emerging technologies.
Nexa MIC is not limited to these two objectives but also has the zeal to provide IT support and assistance to firms and businesses that use technology in some aspect of their operations. It has a well experienced staff in areas of programming, Systems development Graphic Designing. We strongly feel that, the core of our business is the combination of talented IT consultants, and a passion for delivering truly beneficial IT support. Nexa MIC is poised in providing the following general services to businesses.
To excel in the tech Industry and add value to client's businesses.
Teamwork, Determination, Hard work, Service and Excellence
To exceed client's expectation with innovative services.
Perseverance, Experience, Discipline, Professionalism.
// technology index
We Organize Our
Development Process
The planning phase involves the choosing of the technology stack and website development methodology, defining the deliverables, creating the content structure as well as estimating the timeline and resources to finish the project.
During this stage, standards of the client's brand are reviewed, and the overall visual feel is determined. In addition, the homepage is designed as well as other main pages and assets (navigation, buttons, call to actions etc.)
Here, the site's performance is tested on various platforms and devices, as well as optimized and adjusted as needed. Bugs and errors are then tracked and fixed. We also test the website for ideal User Experience functionality.
// our projects
Recent Projects
We've exceled our experience in a wide range of industries to bring valuable insights while in-turn adding value..
// our team
Our Skilled Team
We have highly experienced staffs in diverse areas of expertise.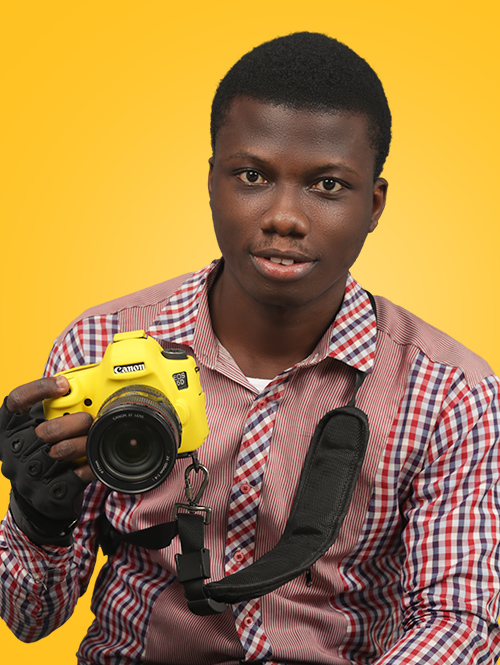 Prince Ghalley
Senior Photographer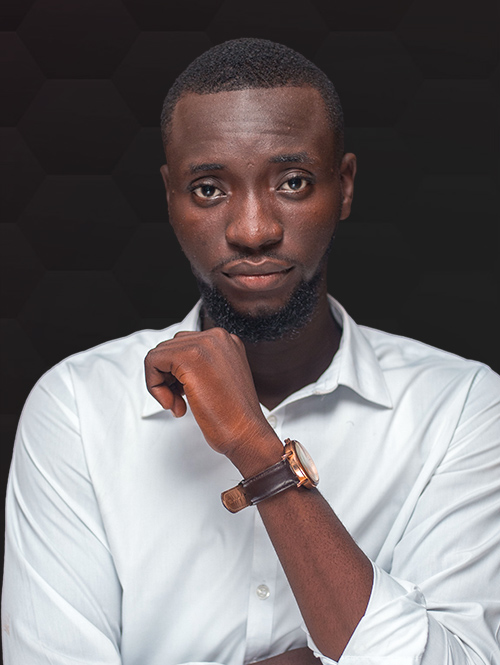 George Tego
Creative Director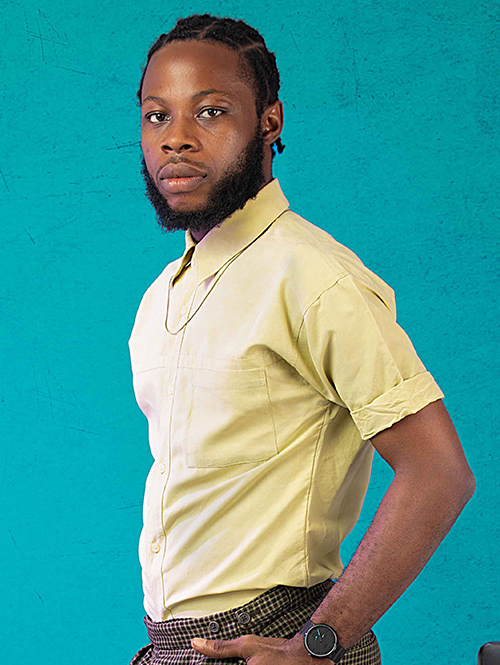 Moses Adzei
Web Developer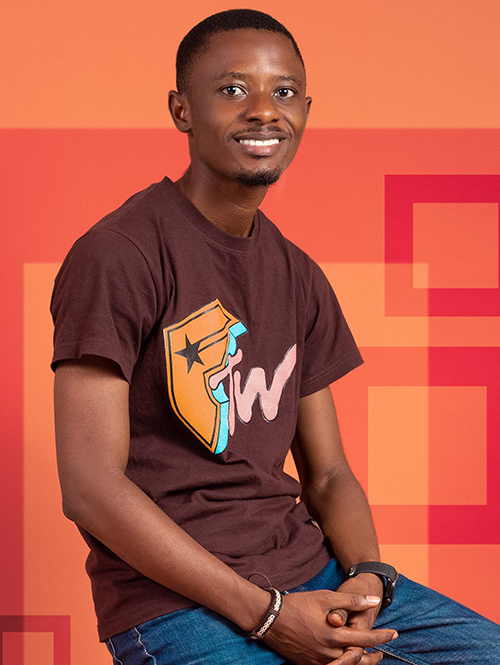 Charles Awuah
System Analyst